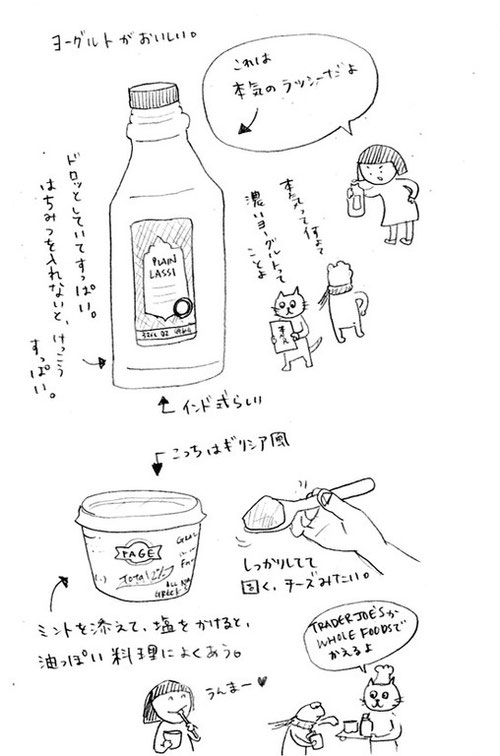 I love yogurt. Recently I have two my favorite yogurt.
One is Trader Joe's Plain Lassi this one. This is Indian style. The other one is FAGE's yogurt. This one is greek style. 
Both are very thick yogurt and doesn't have sugar. So when you drink, I recommend to put a little honey for breakfast or put mint and little bit of salt for oily foods.